Treasure box Focus ~ Who Will Go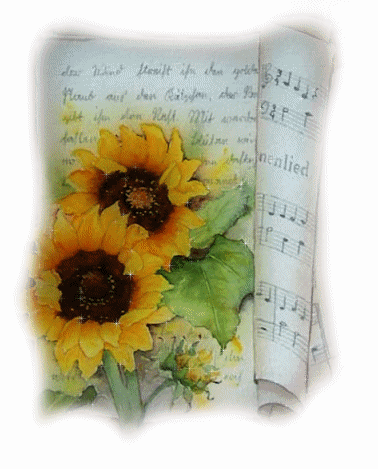 Reaping The Harvest

By: Cinda Marlene Carter
© 2011


The harvest truly is plentiful…
Many seek to fill their empty souls.
Empty inside,
Is there someone to answer their cry.
A cry for help…
To be delivered from sin and self.
Is there more to life?
Than meets the eye.
What is the answer, does anyone know?
Dear Jesus, lead the the way and show.
Show us the way we should go,
No longer to be tossed about to and fro.
We as the church…
Lord, give us a heart to search.
Searching to redeem the time,
Salted with the seasoning of Jesus Christ.
Let our light so shine…
In a world that Satan blinds.
The Sower plants the seeds of life,
They are watered by our Lord Jesus Christ.
Go tell it on the mountain…
That their is a fountain.
Where we will thirst no more,
Clear waters that gently flow.
From the living waters of the Holy Spirit…
We will thirst no more because of Jesus who was pierced.
Pierced in His side, for all mankind.
Jesus who freely layed down His life.
He saw what it would be like with a life without Him…
Doomed to a life to die in our sins.
When mankind sinned he lost his first state and fell,
We were doomed for an eternal life in hell.
Dear Lord, let us remain faithful to Your calling…
By planting seeds of Your Word in hearts who are wondering.
Wondering if there is anything more to this life at best.
While we plant His seeds, Jesus will be Reaping the Harvest.

Sharing Gospel Songs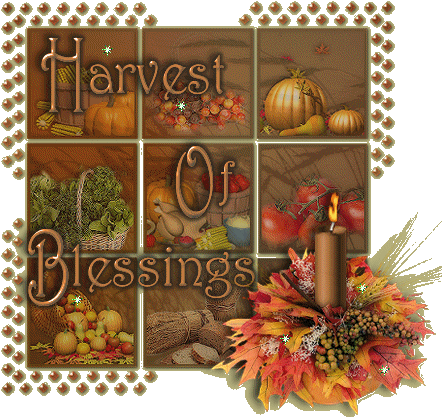 THE HARVEST FIELDS
By: Dan S Baily


---
The winds blew softly as I traveled on,
Down a path near the bubbling brook.
Across the meadow to a field I'd known,
Where in stillness, I began to look.



I saw a field white unto harvest there,
But the reapers were no where in sight.
I saw ripe golden grain, but no one would dare,
To work in the fields that were white.



And while looking, I thought of the fields so near,
Of souls that are perishing — Is there no one who cares?
And wondering now with eyes filled with tears,
Why no one would dare this burden to bear.



And sitting there it seemed I heard,
The voice of the Savior's gentle plea,
'Who will go and work in My fields'
and my heart was greatly stirred,
And with trembling voice I then replied,
"Here am I, please send me."
---
Copyright 2000

©

Dan S. Bailey, All rights reserved.



Poetry On This Site Can Be Freely Used For Christian Bible Centered Non-Profit Ministries And must Remain Unchanged In Any Way. All Other Purposes Are With Permission Only. All Information Must Be Included. You May Make Requests At "treasurebox18@yahoo.com" All Rights Reserved